Up In Arms teaches puppet building at its most elemental with a delivery that's easy to understand. Before you invest in expensive materials, build your fundamentals with the Intro to Professional Puppet Building workshop and start building with easily sourced materials today.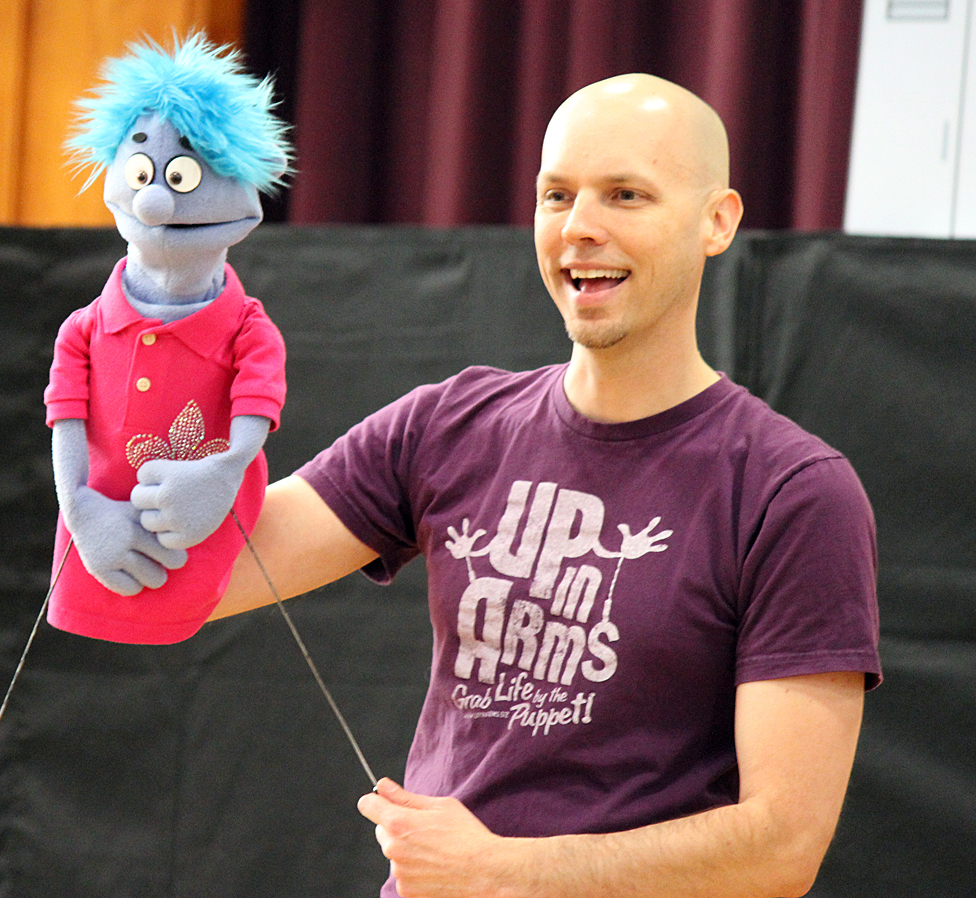 I started my journey building puppets in 2005 and have been touring with my puppet company Up In Arms since 2012.


Featured Product
All patterns and step-by-step video instruction is provided.

Check your inbox to confirm your subscription